Clues in Otago research as to changes in babies' brain formation in obese mothers
Background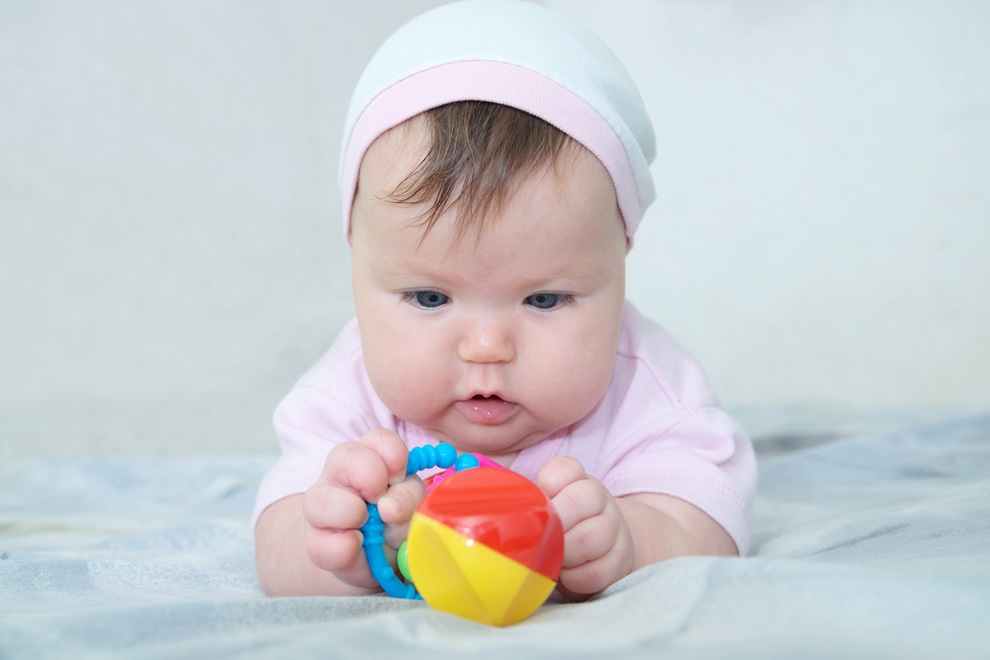 Abstract
University of Otago researchers have discovered a clue as to why there are changes in the way babies' brains are formed in mothers who are obese during pregnancy, which can potentially lead to an elevated risk of mental illness, including autism spectrum disorders.
Reference
Glendining, K.A.; Jasoni, C.L. Maternal High Fat Diet-Induced Obesity Modifies Histone Binding and Expression of Oxtr in Offspring Hippocampus in a Sex-Specific Manner. Int. J. Mol. Sci. 2019, 20, 329 - Link
This content is for registered users only.
Registration is free and reserved for healthcare professionals.
Sign in with Social
Or sign in with E-mail
Sign in with Social
Or sign in with E-mail