Influence of Nutrition on Longitudinal Brain Development and Cognitive Growth
Background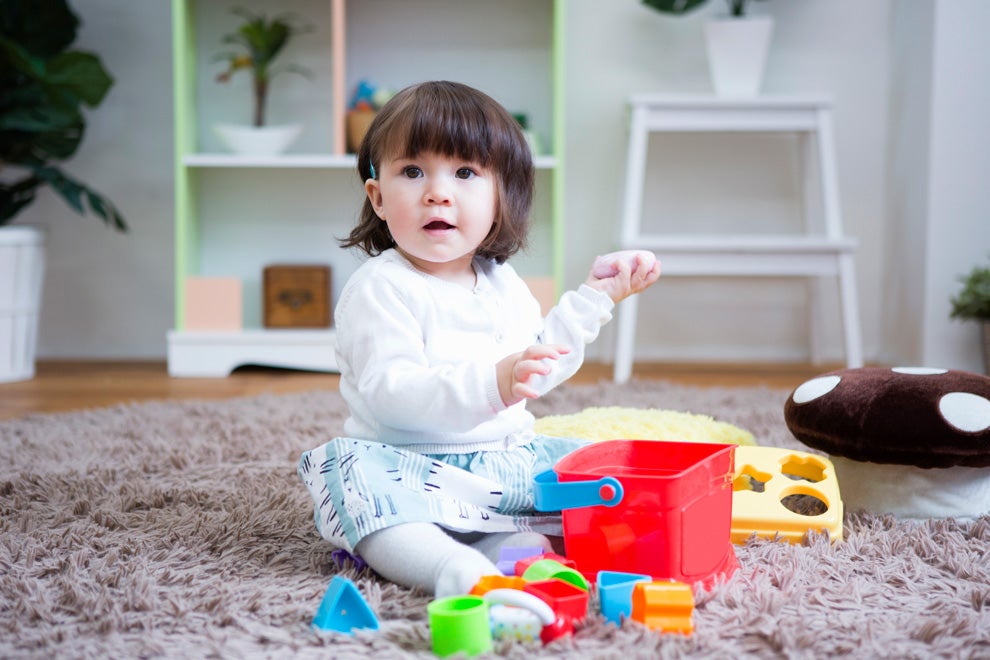 Abstract
Differences in infant feeding have been shown to be linked to differences in myelination and cognitive outcomes.
Reference
Sean Deoni, Sarah Joelson, Andrea Miele, Jonathan O'Regan, Nora Schneider
Published in : Nutrition and Growth, Yearbook 2017
Editor(s): Koletzko B., Shamir R., Turck D., Phillip M.
 
Publication year: 2017
This content is for registered users only.
Registration is free and reserved for healthcare professionals.
Sign in with Social
Or sign in with E-mail
Sign in with Social
Or sign in with E-mail