Stress hormone may be 'middle man' in gut-brain communication
Background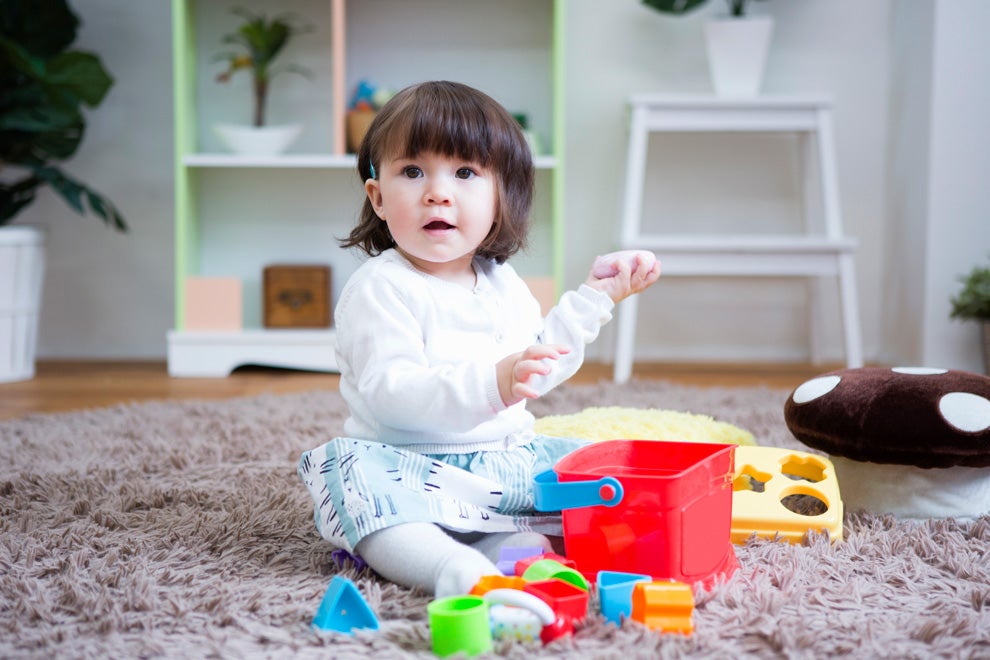 Abstract
The stress hormone cortisol appears to mediate the link between a common type of gut bacteria and the levels of an abundant brain metabolite, according to a recent animal study in Gut Microbes. The relationship between the abundancy of the bacterial genus Ruminococcus and brain concentration of the metabolite n-acetylaspartate (NAA)was found to be mediated by cortisol. The findings of the study in piglets, may have implications for the study of neurodevelopmental disorders such as autism, suggested the research team from the University of Illinois, Urbana.
This content is for registered users only.
Registration is free and reserved for healthcare professionals.
Sign in with Social
Or sign in with E-mail
Sign in with Social
Or sign in with E-mail