UNC launches new study to uncover nutritional impacts on early brain development
Background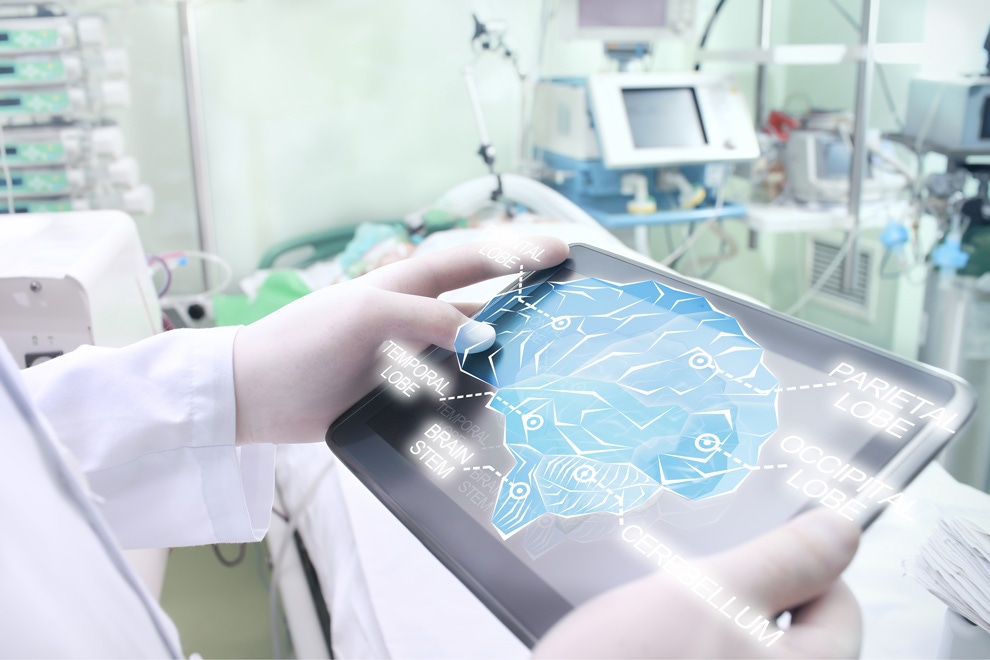 Abstract
Scientists at UNC and UMN embarked on the Baby Connectome Project (BCP), a groundbreaking NIH study launched in 2016 designed to quantitatively map human brain connectivity from birth through early childhood. Now, researchers are going one step further with the "BCP-Enriched" initiative, a four-year research project funded through Wyeth Nutrition to substantially expand the scope of the original study and explore the connections between nutrition and brain development processes in children ages 0-3 years.
Reference
UNC media contact: Tom Hughes, 984-974-1151, Tom.Hughes@unchealth.unc.edu
UMN media contact: Steven Baker, 612-624-3430, s-bake@umn.edu
This content is for registered users only.
Registration is free and reserved for healthcare professionals.
Sign in with Social
Or sign in with E-mail
Sign in with Social
Or sign in with E-mail