Coronavirus info
Background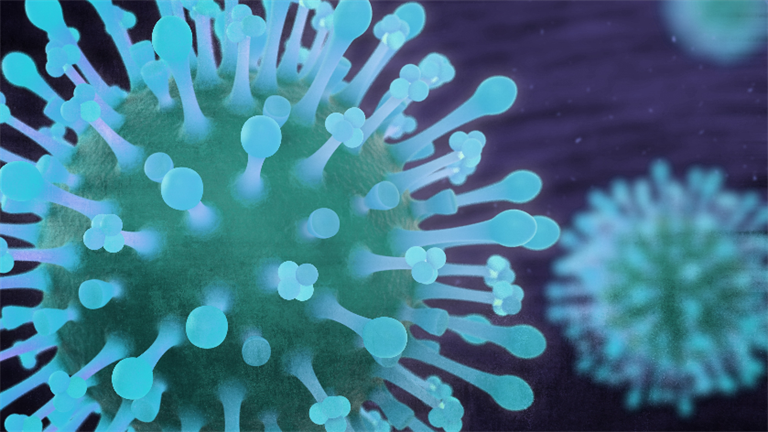 Abstract
Coronaviruses (CoV) are a large family of viruses that cause illness ranging from the common cold to more severe diseases such as Middle East Respiratory Syndrome (MERS-CoV) and Severe Acute Respiratory Syndrome (SARS-CoV). A novel coronavirus (2019-nCoV) is a new strain that has not been previously identified in humans1.  
Coronaviruses are zoonotic, meaning they are transmitted between animals and people.  Detailed investigations found that SARS-CoV was transmitted from civet cats to humans and MERS-CoV from dromedary camels to humans. Several known coronaviruses are circulating in animals that have not yet infected humans1.
Common signs of infection include respiratory symptoms, fever, cough, shortness of breath and breathing difficulties. In more severe cases, infection can cause pneumonia, severe acute respiratory syndrome and even death1.
At this time, there is not enough evidence to determine whether the virus is transmitted from a mother to baby during pregnancy, or the potential this may have on the baby. This is currently being investigated2. Findings from a small group of cases suggest that there is currently no evidence for intrauterine infection caused by vertical transmission in women who developed 2019-nCoV pneumonia in late pregnancy3.  In any case, pregnant women should continue to follow appropriate precautions to protect herself from exposure to the virus, any seek medical care early, if experiencing symptoms2.
Breastfeeding mothers in affected and at-risk areas experiencing symptoms should also seek for medical care early. Considering the benefits of breastfeeding and the insignificant role of breastmilk in the transmission of other respiratory viruses, breastfeeding should be continued. However, precautions should be taken as there is a risk of transmission from mother to infant through respiratory droplets and direct contact, as well as through contaminated surfaces2